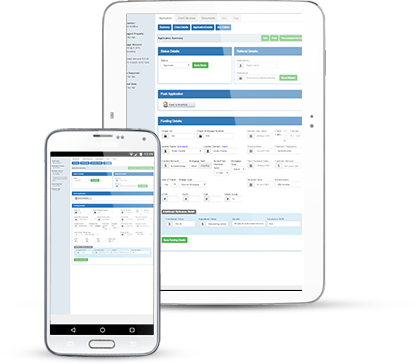 Transmit Documents Quickly & Safely
The GoMax CRM includes a powerful Document transmission system that ensures the security of your clients confidential documentation when in transit.



No longer send critical information in plain-text over email.
---
Create a Package of documents to send and know when the recipient has viewed each document.
---
Retain full documentation on each deal and/or client in your CRM.
---
Document Manager
The Document Manager takes the hard work and double entry of other systems away, making it simple to upload and associated your documents to your deals and contacts. Subsequent deals have access to document uploaded and associated to your contacts making it easier to move through multiple / repeat deals with your clients.
Package Manager
The Package Manager allows you to select the documents and recipients who will receive the email. First in the Mortgage Industry, GoMax implemented a linking system which ensured that documents could only be viewed using links provided in the email sent. Brokers can revoke access to these documents at any time after sending the email ensuring the safe guarding of their clients personal data.
Canadian Data Storage
Safe guarding your data is important to us. Unlike other CRM, GoMax stores all of you data in Canadian servers to meeting and exceed government requirements.