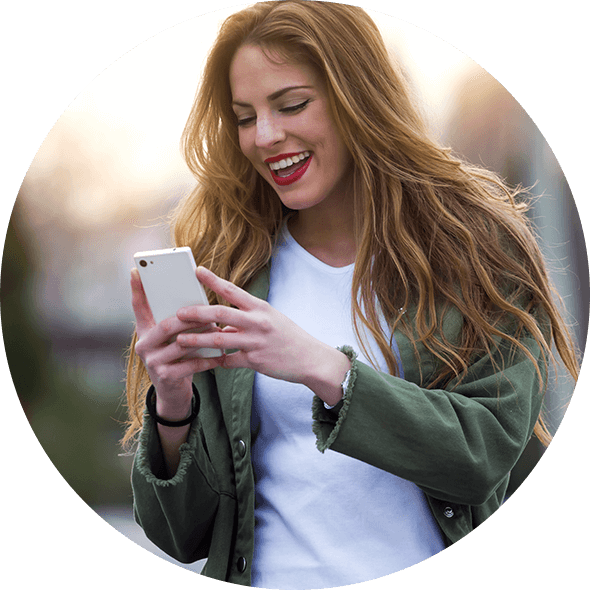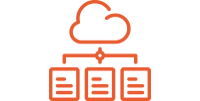 ---
Simplify your client address book!
---
As the leading CRM (Customer Relationship Management) software provider for mortgage brokers in Canada, GoMax Solutions knows the importance of documenting all aspects of your business from start to finish.
---
Designed specifically for the Canadian Mortgage Industry
---
Quick & Easy access to contact & deal information
---
Cloud based, Secure, and accessible everywhere
---
What is CRM Software?
Customer Relationship Management software or a 'CRM' is software designed to aid and improve your workflow by improving the quality of communication and interactions that you have with clients, prospects and partners. By improving your communications, you will ensure that your work becomes easier, more consistent and your business will flourish.
A CRM is the core of your business and when used consistently will ensure improved customer service by allowing you to reach important contact information quickly and easily. The GoMax CRM will streamline your daily interactions with your clients thereby freeing up more time to focus on closing that next deal.
Who benefits from CRM Software?
CRM's are ideal for any person or group with a list of contacts / customers. Whether you are looking for easier task management, document storage, mortgage application history, or just the convenience of accessing your client information from anywhere, the GoMax CRM is for you!
CRMs are no longer limited to big corporations. GoMax has tailored a solution that will fit nicely within your budget and provide all the tools you need to increase your productivity and profitability.
You will instantly notice the benefits through quick access to client contact information, past conversations, uploaded documents, outstanding tasks and conditions, etc.
Benefits of the GoMax CRM Solution
The GoMax CRM platform is a business tool when used consistently will have far reaching benefits. By incorporating the GoMax CRM into your life (business and/or personal) all aspects of your day will become easier to manage.
Having a reliable and productive CRM solution is only as good as the data and effort going into it. With a small amount of effort each day in keeping up with your contact and deal records, you will quickly begin to notice the changes in your business operations. Soon you will see the ease of being equipped with all aspects of the interactions between you and your clients and just how beneficial that will be the next time your client contacts you.
At the end of the day you can trust the GoMax CRM to provide the information you need, when ever and where ever you want it. The GoMax CRM continues to work for you 24/7 with the powerful automated inTouch systems.
GoMax Contacts Management:
Unlimited Contacts (max. 250 in Lite plan)
Quick searching by name, phone, email, etc.
Organization by category
Complete contact profiles
Contact Documents & Tags
Profile photos, and more...
GoMax Deals Management:
Unlimited Deals per contact
Full application information
Track important dates
Associated Contacts & Deal Conditions
Unlimited Documents per deal
more...
4 things that make GoMax different
Take the GoMax CRM for a trial spin!
Quick & Easy sign up with No Setup Fees!