GoMax will Accelerate & Simplify your Mortgage Business!
For over 15 years, GoMax Solutions continues to provide the #1 CRM crafted for the Mortgage Industry
---
---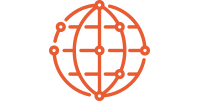 ---
---
Organize your Contacts & Deals while retaining a full history of interactions and communications.
---
---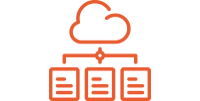 ---
---
Never miss an important meeting, follow-up, or deal conditions using GoMax Tasks.
---
---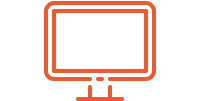 ---
---
Easily create unlimited automated Action Plans & Events to keep you inTouch with your clients.
---
---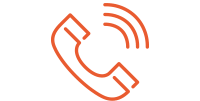 ---
---
Identify potential opportunities for new deals, renewals, or prospect follow-ups.
---
Canada's leading Mortgage Broker CRM solution!
As the leading CRM (Customer Relationship Management) software provider for mortgage brokers in Canada, GoMax Solutions recognizes that it's not only important to attract new clients but it's just as important to retain those clients. The GoMax CRM will simplify your workflow and day-to-day operations allowing you more time to focus on closing deals and generating revenue.
Many brokers chase after the next new deal and although this can be a successful approach, we feel that the real income growth potential is in renewals by building a residual income. Our goal is to help you retain your clients and earn those renewals before the lending institutes. After all, they are your clients to begin with!
---
Designed specifically for the Canadian Mortgage Industry
---
Builds better relationships with clients
---
Automated marketing using Set & Forget processes
---
Canadian Cloud based, Secure, and accessible everywhere
---
It's your account & ultimately your contact data - not the National Franchise.
---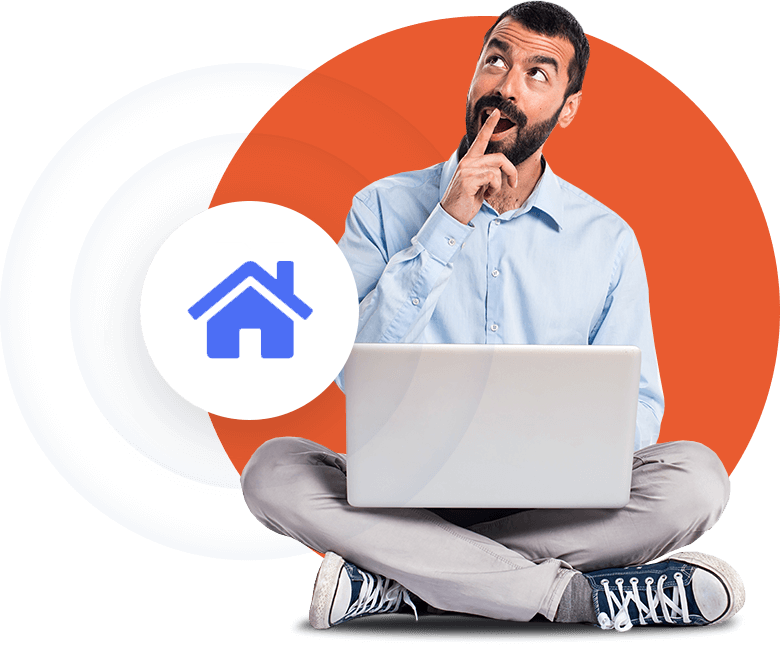 Get started today for free! You'll fall in love!
Free 2 week trial with no setup fees! Cancel any time.
Not just a CRM. An All-in-One solution for your business
All-in-one CRM and Website Solution

Secure document storage & sending

Increase renewals with automated reminders

Save time on mundane tasks by automating them

Access mortgage agent tools and customer marketing material

Organize your database to better target your market

Access your clients from anywhere, any time

Find new business with Smart Opportunities

Easily manage follow up tasks or conditions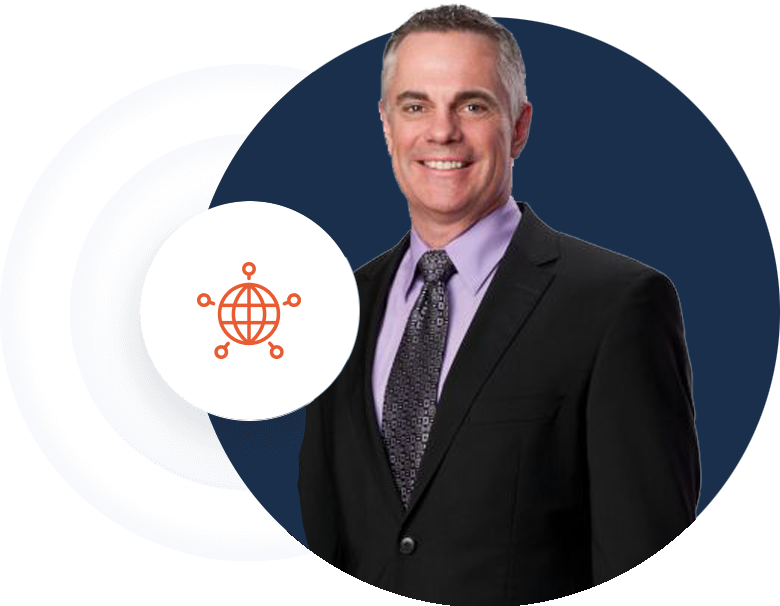 Why use GoMax when my National Franchise / Brokerage includes a system for free?
We run into this question frequently and our best advice is to consider your clients and the relationships you have established with them. Should you not be in full control of your contact & deal information and have the ability to foster the development of your own business without being constrained to the product your brokerage supplies? It is becoming more common for the large brokerages to provide in-house solutions for contact management because they know how to keep you locked in once 'your' database has grown within 'their' system.
GoMax strongly feels that you should be in control of your own future, and should the opportunity present itself where you decide to change brokerages you must have the easy ability to do so while keeping all of your contact / client information with you. The in-house solutions provided from the large brokerages will make the task of changing from one brokerage to another very difficult, if not impossible. Should you want or need to change, you may just have to start over!
Just remember - you created your client base and your GoMax CRM is just that - Yours!
No setup fees, instant account activation!
Get your 2 week free trial today.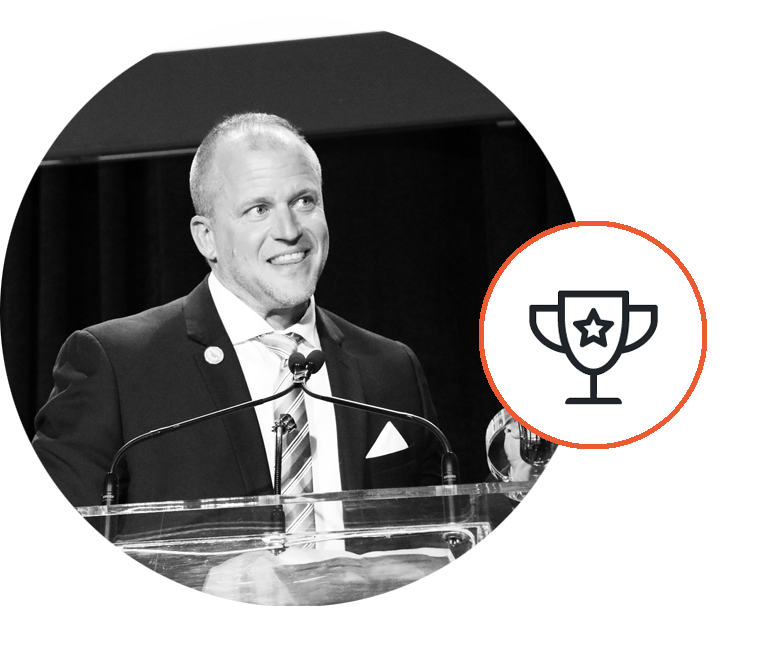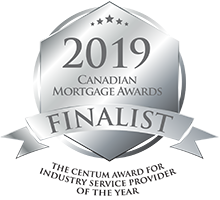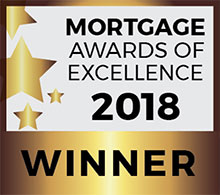 2018 Winner as a Supplier/Innovator!
GoMax Solutions has always been recognized as the industry leader for their mortgage broker CRM and was recognized as the Innovator of the Year for 2018 by the Mortgage Awards of Excellence.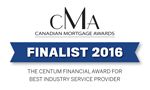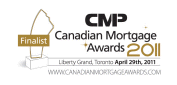 At GoMax, we take pride in our customer-first mindset
But don't take our word for it; here's what people are saying:
I would like to than you for the message and for all the refinements you have made in the last 4 months.  I think that the feedback should be very positive from the majority of users as you have made the system even more robust with all the improvements.  I personally think that you have done a remarkable job even though I was skeptical at the beginning.

I would like to mention that the crew at GoMax did a Fantastic Job with the new Website.  The new one is really Superior to the old website and more functional based on the new features and easier to maintain.

I sent out a Christmas email through GoMax to my clients saying that I had donated money to charities instead of cards and calendars, I have received two emails back this week that had those emails attached. If both leads fund, my commission will be 10K on just these 2 responses… Just wanted to say thanks and thank you for helping my support staff member set up the system.

I have decided to come back to GoMax because it's time for me to start maintaining a strong relationship with my existing clients and referral partners. There are other CRM companies on the market that I have had a chance to research and GoMax is continually at the top of the list. The hardest part of managing a database is not only remembering key dates such as mortgage anniversaries, renewal dates and specifics about our clients, but being proactive and creative enough when keeping in touch to stand out from other brokers that already have a system in place. I am ready to now take full advantage of all of the features that GoMax has to offer to make sure that my database is looked after and to let my clients know that they matter to me.

Just wanted to let you know that I have been using GoMax for 3 months now and love it!! I hear that Mortgage Intelligence has a deal with GoMax for all Mortgage Intelligence Brokers… Well Done to whoever did this. It is an awesome CRM program and I am just in the process of putting together my website – almost all done. I recommend GoMax to anyone!!